Why Outsource your tasks?
VIRTUAL ASSISTANTS CAN MAKE RUNNING YOUR BUSINESS EASIER.
Business is growing, and you are at the point where you need help to keep things moving, but not yet able to maintain a salaried employee. The services of a virtual staff are invaluable

So, what do you do? Have you ever thought about the benefits of utilizing virtual Staffing services?
Outsourcing is your best bet for scaling your business quickly and cost-effectively. Not only can you get as much help as you need the moment you need it, but you also don't have to deal with the time-consuming and bank-account-busting process of onboarding and paying a new hire. That's where we come in, to make the process easy and affordable.
Most successful entrepreneurs have a virtual assistant in their corner helping them with various projects.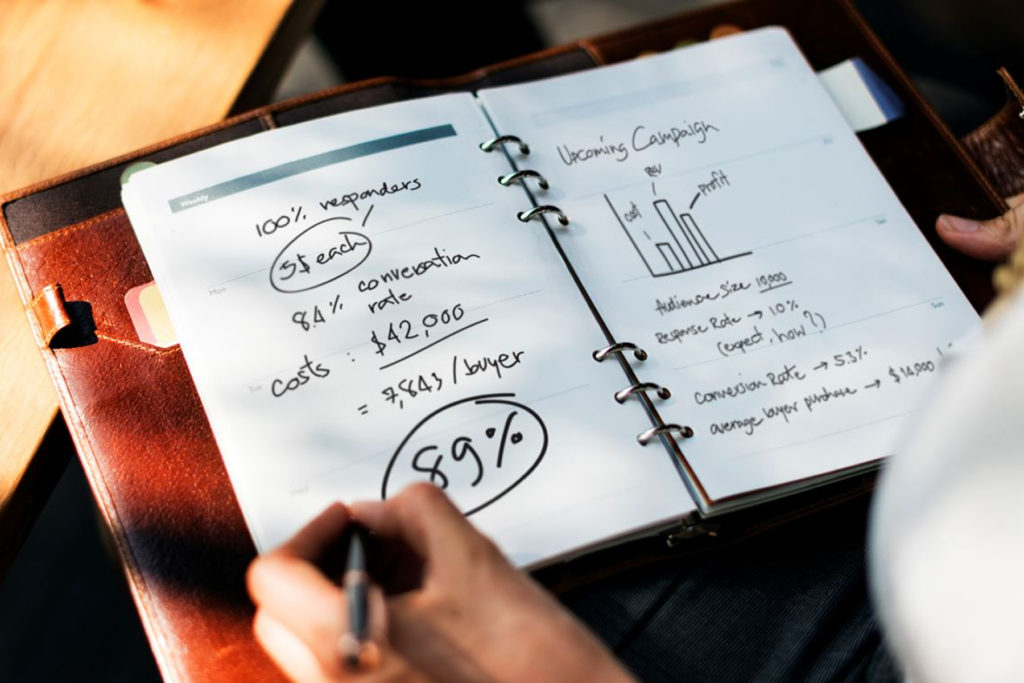 SALES TASKS
– Telemarketing
– Cold Calling
– Prospecting
– Lead Generation
– Surveys
– Appointment Setting
– Inbound Sales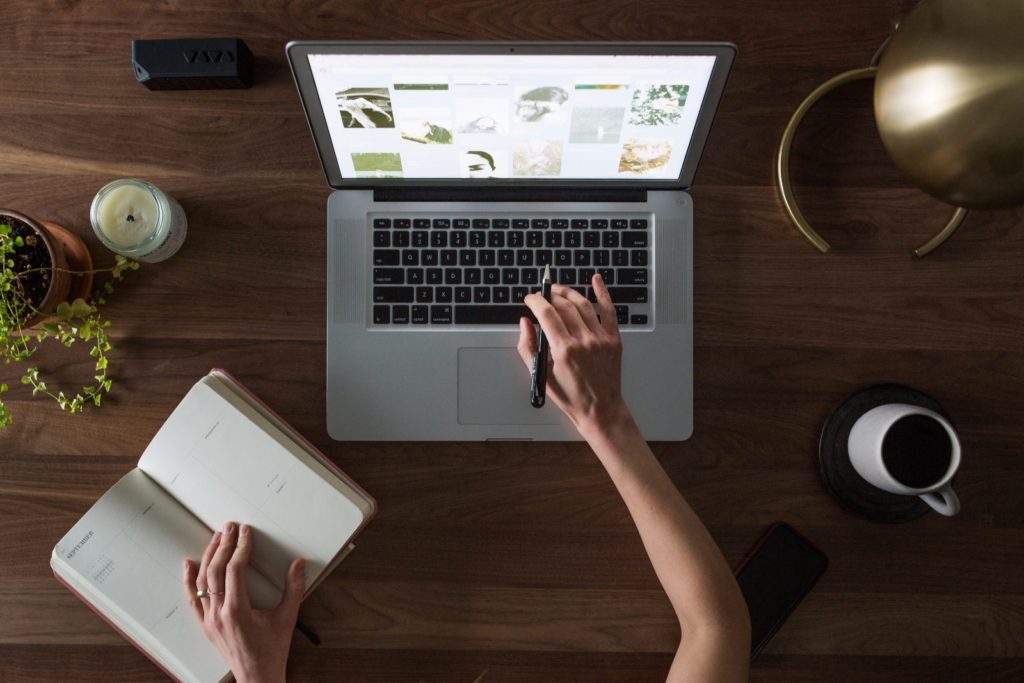 ADMINISTRATIVE TASKS
– Calendar Management
– Customer Service/Receptionist Duties
– Data Entry
– Creating Documents/Spreadsheets
– Email/Chat/Text Communications
– Database Management
– Billing/Helpdesk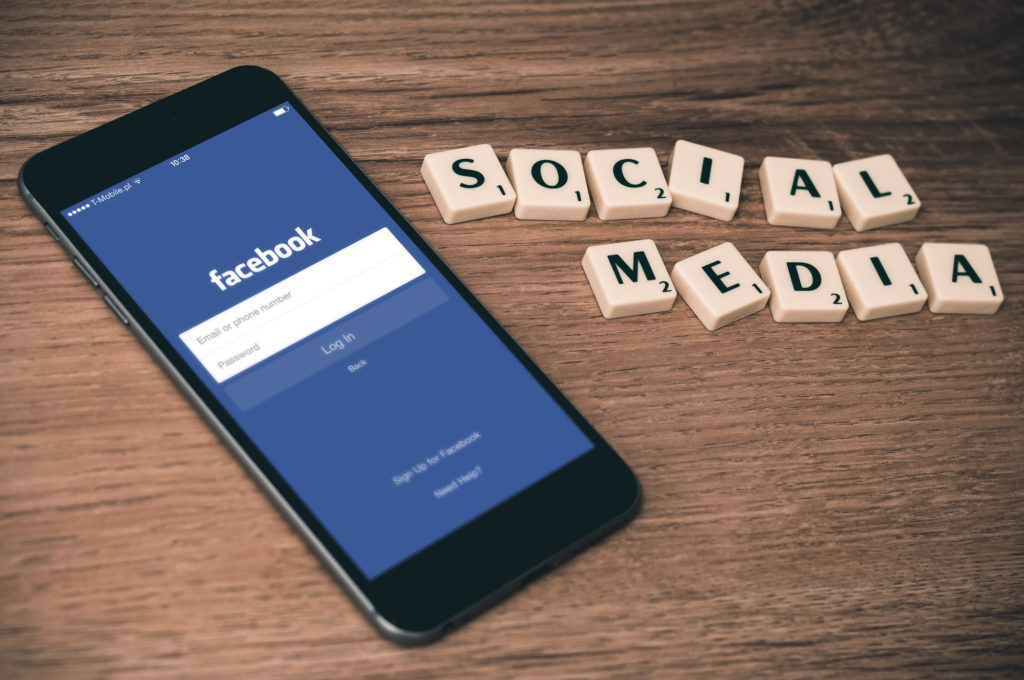 MARKETING TASKS

– Social Media Management
– Creating Flyers/Graphics
– Creating Drip Campaigns
– Running Social Media Ads
– Social Media Engagement
– Email Marketing Campaigns
– SEO Support
Get in touch with us now and let's get started.